A Closer Look at Our Vibrant Neighbourhood
The Fabric has been designed to nurture a strong sense of community, creating a vibrant and connected place to call home. Designed with walkability in mind, the green masterplan takes you on a journey through streets lined with leafy green trees, contemporary architecture, beautiful private front gardens while connecting you to your future everyday needs.
Mirvac's award-winning approach to environmentally sustainable design and "future ready" housing goes significantly further at The Fabric, with its ambitious target to implement fully electric, net zero energy townhomes while achieving a minimum seven-star NatHERS energy rating for every townhome on the 11.5-hectare site at 188-198 Blackshaws Road.
Places to explore and play
Parks and green space at The Fabric are central to the philosophy of creating a new neighbourhood with a strong sense of community. Patchwork Park will be a focal point for the community, centrally located at the heart of The Fabric. Featuring open green space, a sculptural playground for all ages, shared barbeques and shelters, communal herb gardens and large shady tree areas, Patchwork Park will nurture health and wellbeing as well as create a strong community connection.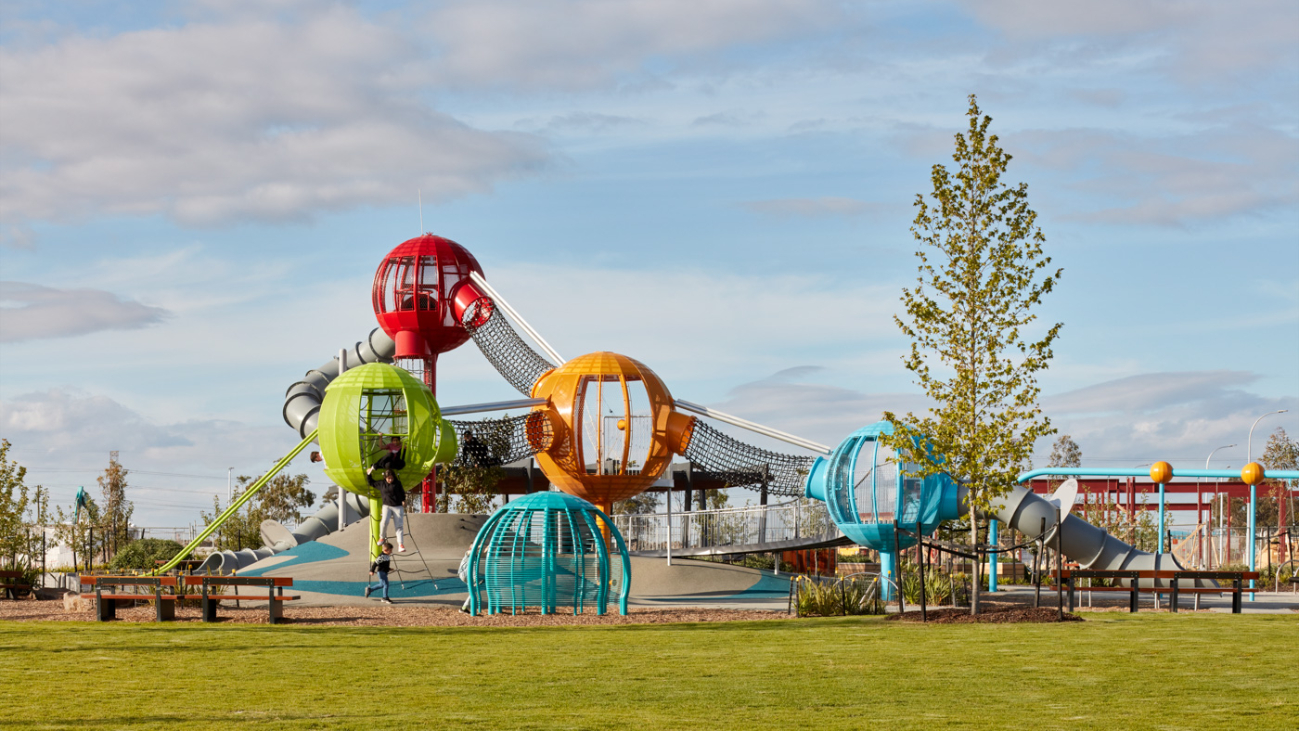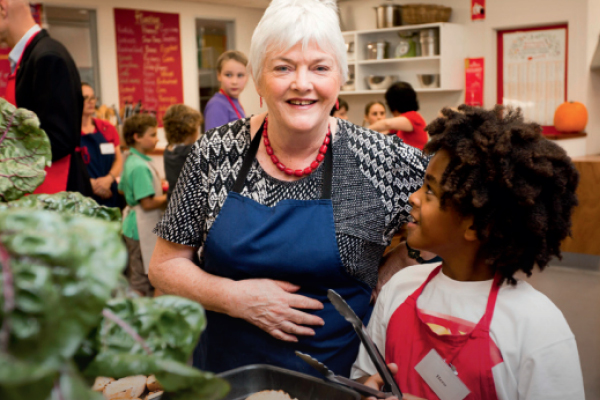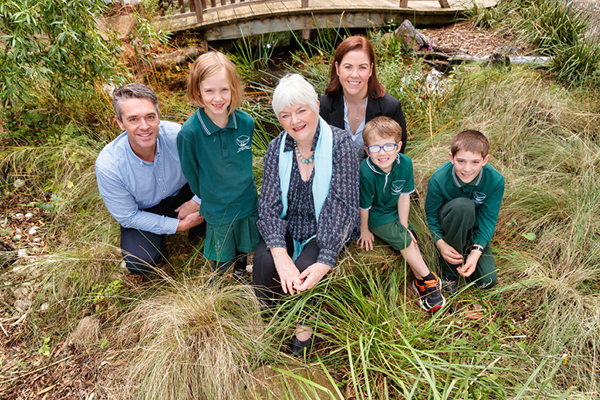 The Cook's Patch Program 
Mirvac has partnered with the Stephanie Alexander Kitchen Garden Foundation to deliver the Cook's Patch program for The Fabric, as well as the broader Inner West community. 

The purpose of the Stephanie Alexander Kitchen Garden Foundation (SAKGF) is to "introduce pleasurable food education to children during their learning years in order to form positive food habits for life."  

Available to all residents of The Fabric, The Cook's Patch is a unique program based upon the Kitchen Garden Foundation's key principles but adapted to a residential community setting. 
The Cook's Patch Program 
Creating Supportive Connections
Mirvac is connecting with the wider community by providing Altona North Primary School with garden and cooking facility improvements, to assist the school in their aim to be part of the Kitchen Garden Foundation's nationwide, ground-breaking program in 2022.  

Altona North Primary School aims to introduce students in years 3 & 4 to the official SAKGF program, encouraging pupils to upskill and transform their food education and habits, joining 2,000 schools taking part across Australia.  

Mirvac's support of both SAKGF and Altona North Primary School is underpinned by its commitment to provide innovative sustainability and social initiatives for the local community – a core focus of Mirvac's vision for The Fabric, located just 1.8km from the school.